TBL (TallBlondLadies) is a Swedish/German Performance Duo, between Anna Berndtson and Irina Runge, founded in 2003.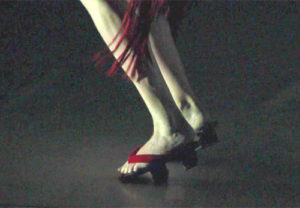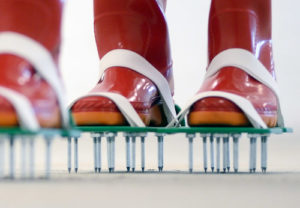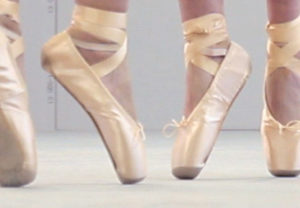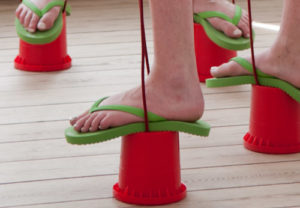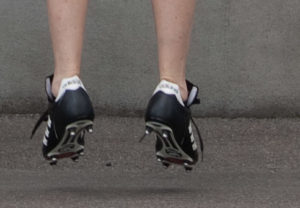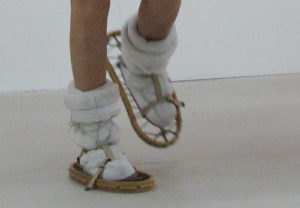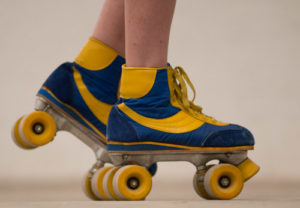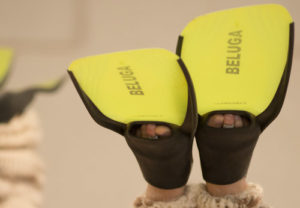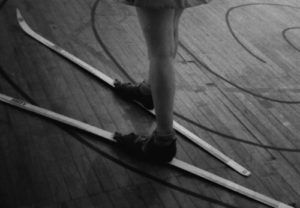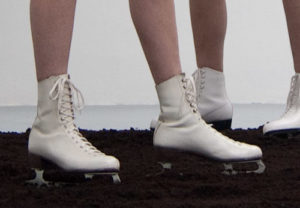 ---
News
Exhibition
Tiebreak
TBL (TallBlondLadies) & Ruslan Daskalov at NKR
19.03 – 18.04.2021
Video Works (TBL) & Digital Paintings (Ruslan)
NKR – NEUER KUNSTRAUM
Himmelgeister Str. 107 E
40225 Düsseldorf
Germany
In Progress
The group plan42 comprises the performance duo TBL (TallBlondLadies), consisting of Anna Berndtson and Irina Runge, the video artist Kathrin Jobczyk and the sound artist Corinna Siebert. The group was founded after the research grant flausen +, which took place in July 2019 in the Theater im Ballsaal in Bonn. plan42 combines the media of Long Duration Performance, Live Drawing Projection and Sound.
plan42 are continuing its research and plan to device a long durational stage performance, with the hope to be able to present it in 2021.

Low Noon
A work-in-progress showing of the research results during the flausen+ residency at theaterimBallsaal Bonn 2019.